South Dakota Department of Agriculture
Division of Agriculture Services
523 E Capitol Ave, Foss Building
Pierre SD 57501
For help call 605.773.4432 or Email Agricultural Services
Commercial Pesticide Applicator and Dealer Registration Page
(To register and pay for re-certification classes and/or to apply and pay for licenses.)
Registration for 2020 ag classes opened on Monday, December 2nd, 2019.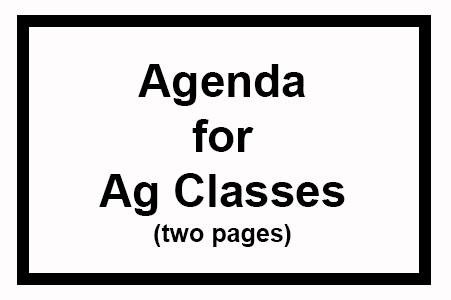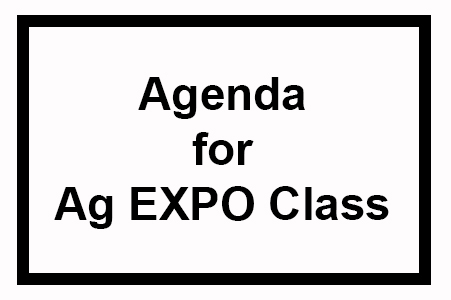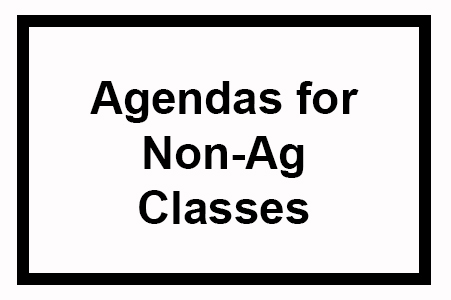 Click on "Individual Registration to register one person for recertification class(es) and/or to purchase/renew their license.
(SD DOT, SD GF&P and SDSU employees registering for class should click on 'Individual Registration' and then 'Register for a Class' which you will finish by clicking on 'Pay by Mail')

Click on "Company Registration" to register one or more people (listed under one company) for recertification class(s) and/or to purchase/renew license(s).